Coupling Technology
For the industry of tomorrow
Trusted for 150 years
MALMEDIE® Develops, manufactures and distributes:
Engineering
Bigger, better, higher performance!
A newly developed test bench can test complete assembled machinery houses of wind turbines of the 5-10 MW class.
And MALMEDIE® supplied the Safety Coupling.
MALMEDIE® is one of the worldwide leading manufacturers of mechanical couplings for industrial applications.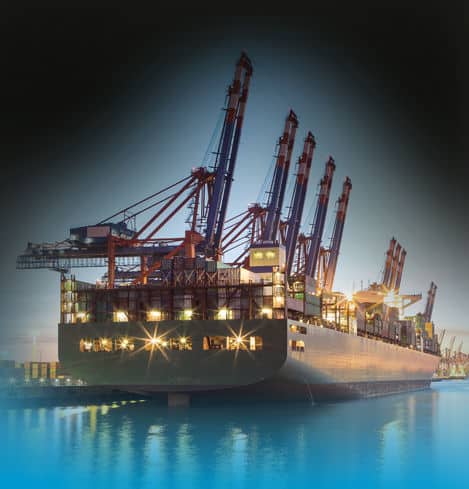 PORT SOLUTIONS
1000+ STS cranes worldwide in operation
with MALMEDIE® Couplings and already more than 200 STS cranes with the SOS Snag Overload System, the first mechanical System for snag-protection.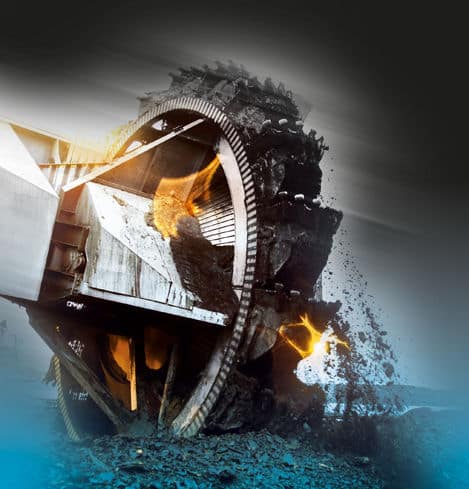 MINING SOLUTIONS
Everything for excavator, stacker, reclaimer, belt drives etc. New: High elastic couplings for belt drives with integrated Safety Coupling, e.g. as an alternative for fluid couplings.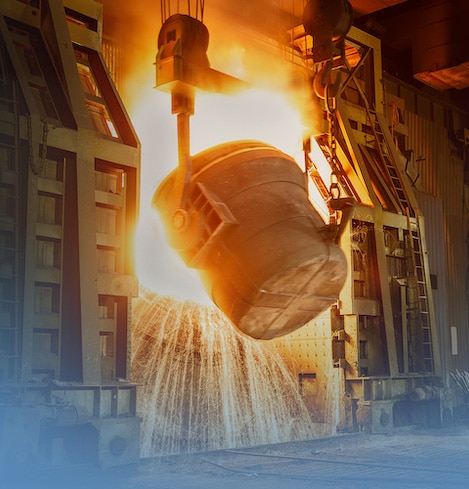 STEEL SOLUTIONS
More than 100 years, a reliable partner of the Steel Industry. Regardless if your needs are for heavy-duty couplings, torque limiters or gear-joint-spindles – get the full package from MALMEDIE®.