MALMEDIE® Gear Joint Spindles GZ
Smallest external diameters for high torques and large shaft misalignments.

MsteelFor extreme requirements
Gear joint spindles are mainly used where high torques must be transferred at high displacements while fitting into a small design envelope. Gear joint spindles are characterized by their small external diameters. 
Applications
Hot- and Cold Rolling Mills
Straightening Machines
Crane Travelling Units
Trolley Travelling Units
Advantages
MALMEDIE gear joint spindles are made-to-measure to the wide variety of customer requirements. Particular attention is paid to the possibility of rapid replacement of wear parts.
All MALMEDIE gear joint spindle designs are produced from alloyed heat-treated steels with a high yield strength. Based on the steel grade and hardening methods used, our gear joint spindles come in 3 performance levels.
The specifications in the table below are of indicative nature.
How may we help you?
Sales
Christian Tigges
Fon: +49-212-25811-53
Fax: +49-212-25811-31
Mail: sales@malmedie.com
Inquiry form:
Meeting: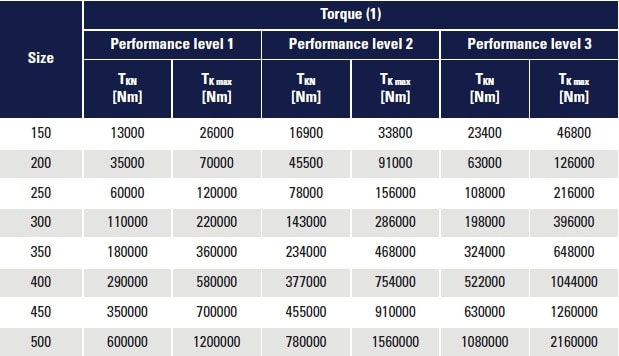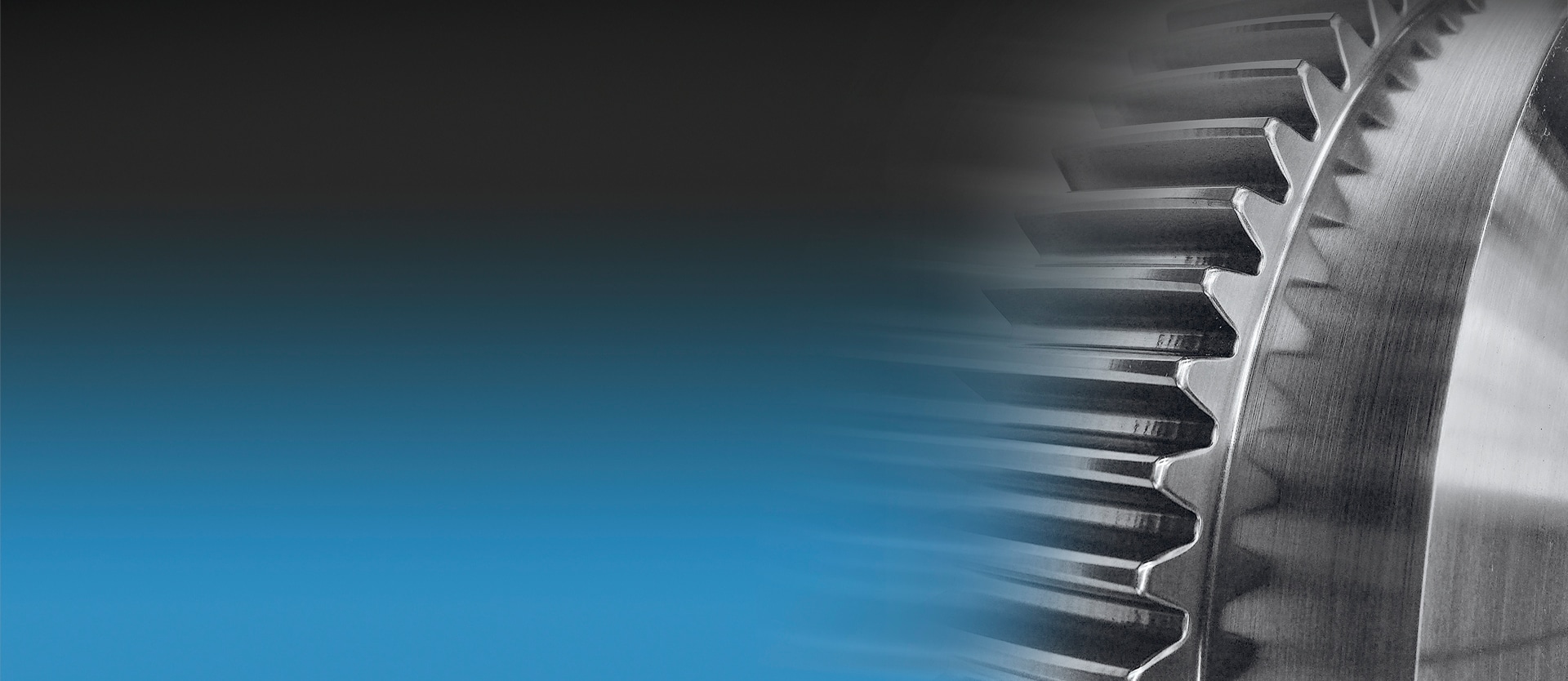 Further Information
MALMEDIE® Gear Joint Spindles GZ