MALMEDIE® Safety Couplings
MALMEDIE® Safety Elements have been used for more than 30 years as torque limiters in various types of couplings.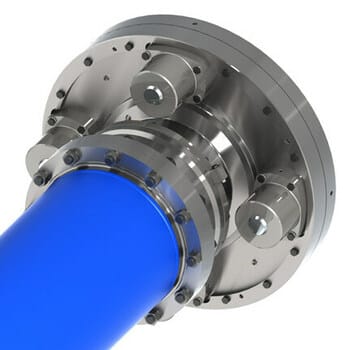 and siz and siReliable and efficient
Proven under the most difficult conditions!
MALMEDIE® Safety Couplings are characterized by high accuracy and high precision shut-off torques and rapid, simple reset.
With MALMEDIE Safety Couplings, drive components and equipment are effectively protected from damage due to overload, while lost production time due to stoppages can be significantly reduced. Unlike shear pins or shear rings, the safety elements are not destroyed when disengagement is triggered, and can quickly be reactivated with the simplest tools, such as a hammer.
By selecting number, size and calibration of safety elements, shut-off torques can be selected over a very wide range.
Optional automatic re-engagement is availale.
How may we help you?
Sales
Christian Tigges
Fon: +49-212-25811-53
Fax: +49-212-25811-31
Mail: sales@malmedie.com
Inquiry form:
Rolling Mills
Metallurgical Industry
Mining
Chemical Industry
Container Cranes (SOS)
The possible variation in the number and size of the safety elements and of the effective diameter means that the maximum release (shut-off) torque can be selected almost without limit.
The individual safety element cannot be overloaded if correctly chosen.
Existing shear-pin couplings can be replaced by MALMEDIE® Safety Couplings.

II 2 G T4/TS/T6 -20°C <= Ta <= +65°C/+55°C/+40°C
II 2 D T100°C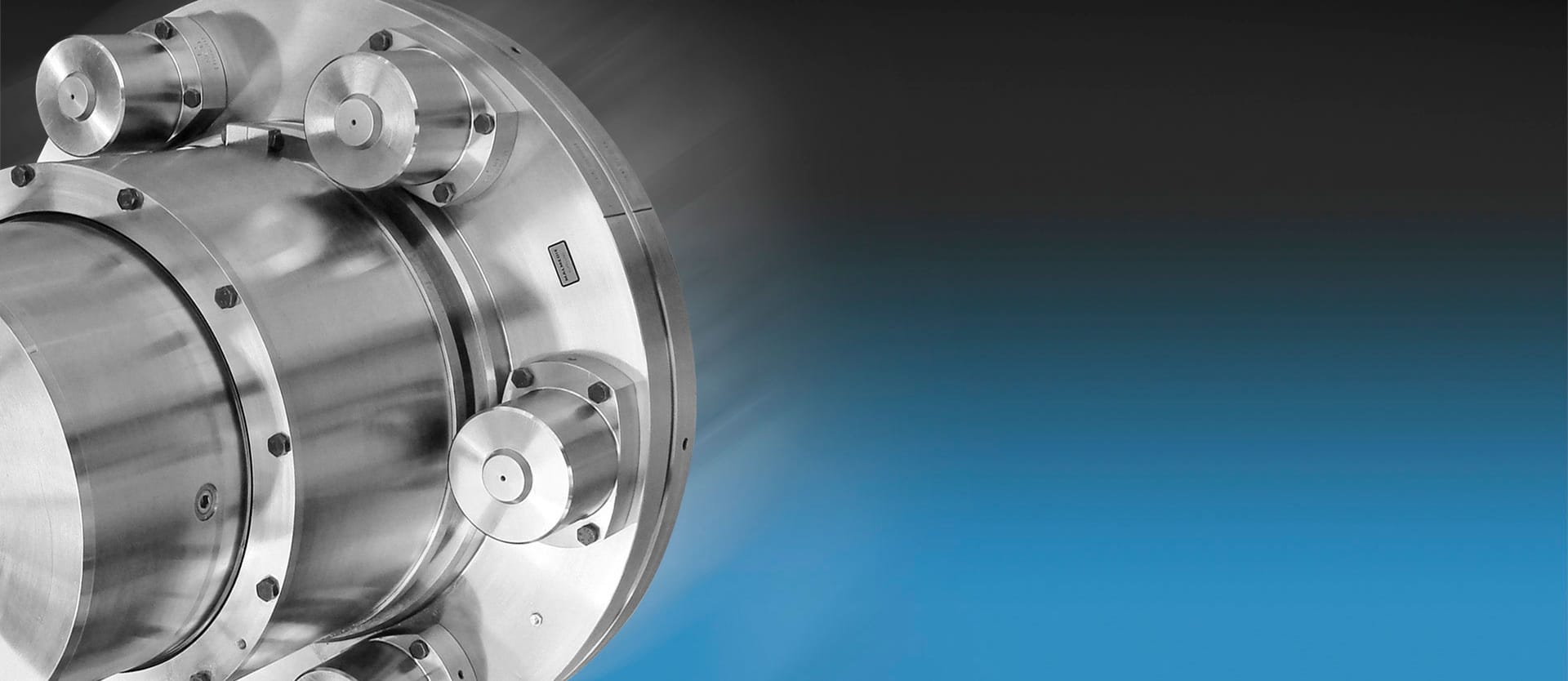 Further Information
MALMEDIE® Safety Couplings