MALMEDIE® Gear Couplings LX
With Single piece housing.

High Performance and Compact Design
The Gear Coupling LX is compact due to its single piece housing. It is therefore ideal for applications with space restrictions.
For standard gear couplings the misalignment can be up to ± 0,75° per coupling side. Shaft-hub joints can be supplied with one or multiple keyways, shrink fit or spline joints.
Furthermore, special solutions such as longer hubs, special seals and special grade steels for low temperature range applications are available.
The MALMEDIE gear coupling program offers a wide range of variants beyond the solutions illustrated in our catalogues to find an optimum solution even for highly challenging drive applications.
How may we help you?
Sales
Christian Tigges
Fon: +49-212-25811-53
Fax: +49-212-25811-31
Mail: sales@malmedie.com
Inquiry form: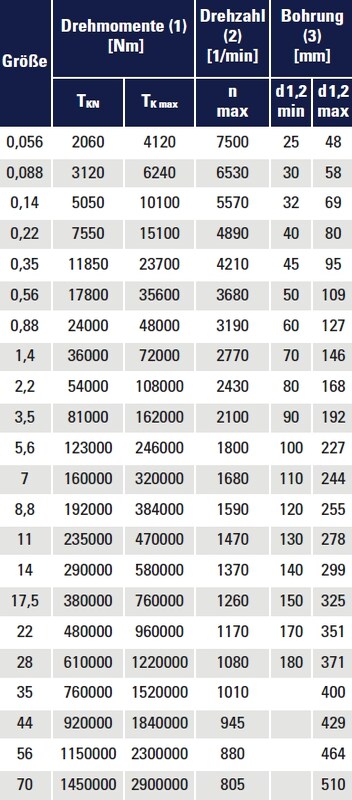 II 2 G T4/TS/T6 -20°C <= Ta <= +65°C/+55°C/+40°C
II 2 D T100°C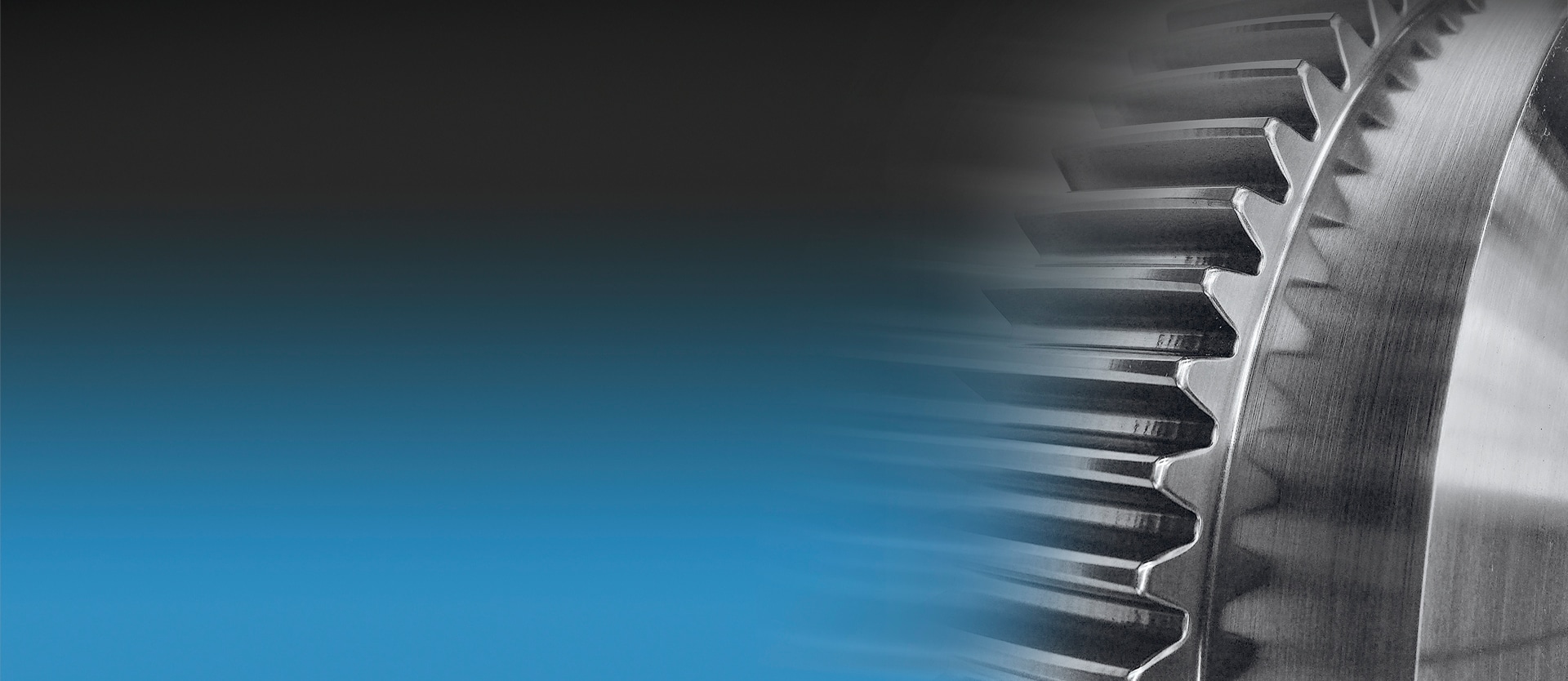 Further Information
MALMEDIE® Gear Couplings LX