MALMEDIE® COUPLINGS FOR CRITICAL APPLICATIONS
The standard product line covers mechanical couplings from 2.000 Nm to 11.000.000 Nm torque.
Specials are standard with MALMEDIE®. High flexibility and short delivery times due to modular manufacturing system.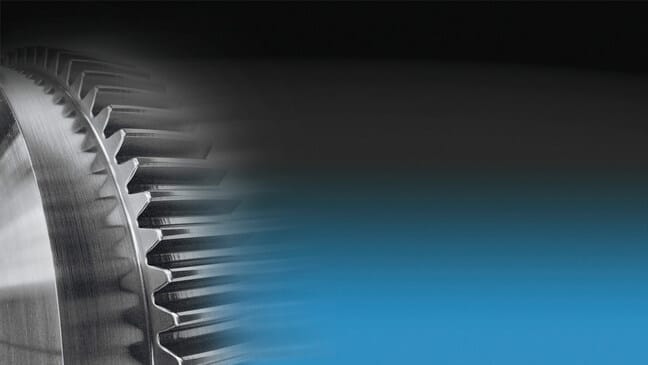 Gear Couplings
MALMEDIE® Gear Couplings are designed with crowned teeth, and are used where torques must be transmitted through movable shafts.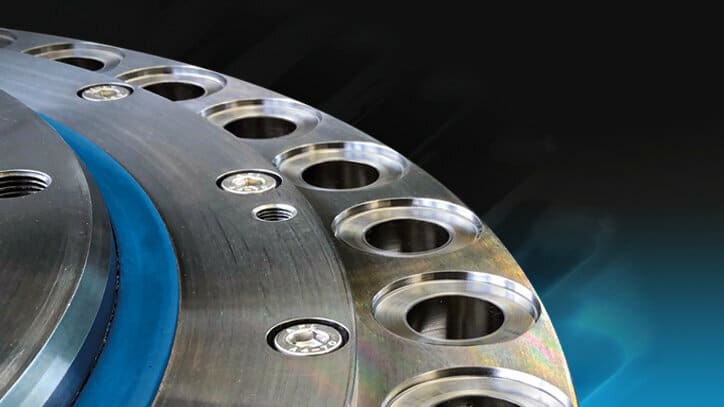 Drum Couplings
As a connection between rope drum and gearbox, our Drum Couplings can transmit high torques with small dimensions and weights.
How may we help you?
Sales
Christian Tigges
Fon: +49-212-25811-53
Fax: +49-212-25811-31
Mail: sales@malmedie.com
Inquiry form: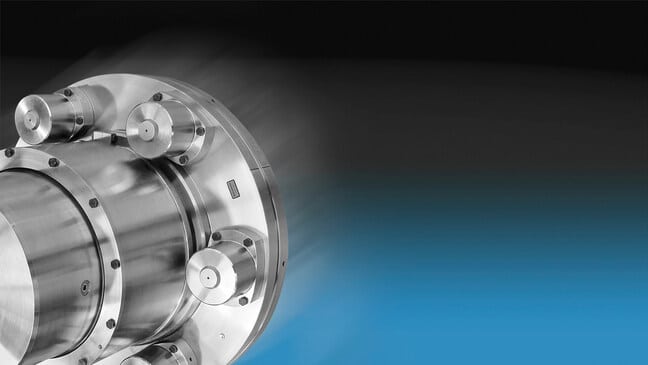 Safety Couplings
MALMEDIE® Safety-Elements have been used for more than 30 years as torque limiters in various types of couplings.
SOS
The MALMEDIE® Safety Coupling MSC II is the heart of the first non-hydraulic snag Protection SOS for Container Cranes.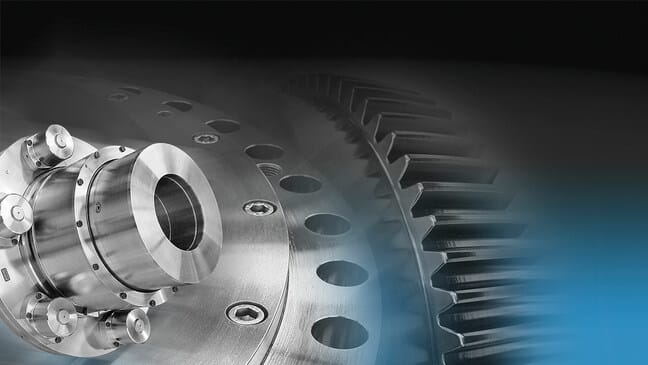 Custom Design
Flexible and fast due to modular design and design.