MALMEDIE® Drum Couplings MTTXL
Simply The Original.

Compact Design
The MTTXL is a compact version of the TTXL with a shorter hub, ideal for applications with limited mounting space.
Manufactured from forged rings, also the MTTXL guarantees high performance and improved operational safety through its internal design.
Special mounting dimensions, viton seals and specialty steel grades for low temperature applications are available as well.
Due to the short hub, the MTTXL is in its standard version supplied with spline connection as per DIN 5480. Other shaft/hub connections are available on request.
The performance data are identical with the TTXL.
How may we help you?
Sales
Christian Tigges
Fon: +49-212-25811-53
Fax: +49-212-25811-31
Mail: sales@malmedie.com
Inquiry form:
II 2 G T4/TS/T6 -20°C <= Ta <= +65°C/+55°C/+40°C
II 2 D T100°C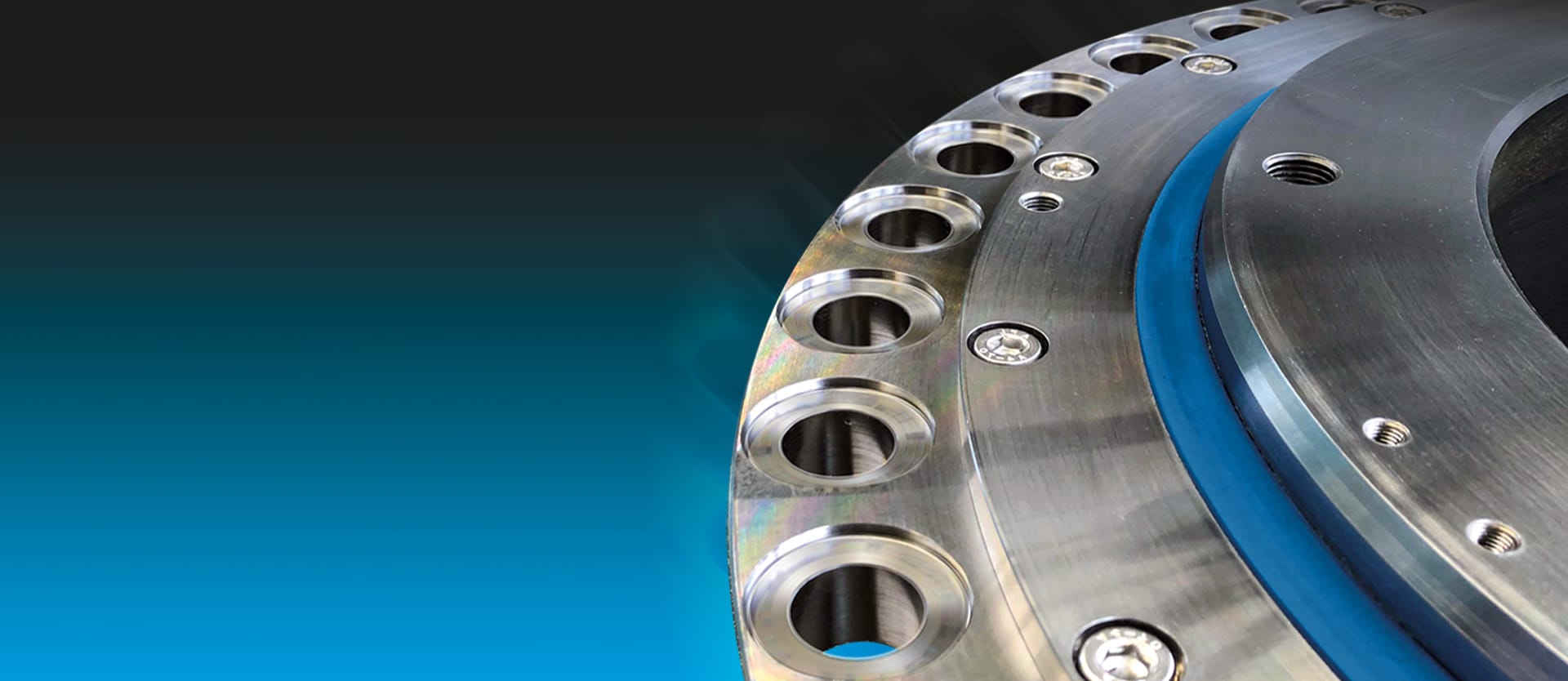 Further Information
MALMEDIE® Drum Couplings TTXL
Further Information
MALMEDIE® Drum Couplings TTXS